Yara Ruby


www.yararuby.com

info@yararuby.com

@yara_ruby
Yara Ruby's illustrations are characterized by their cheerful colors, a light sense of humor, her playful approach and quirky and lively characters. Her work is recognizable by the use of lines; she does not hesitate and usually keeps drawing without lifting her favorite tool: the pencil.
Assignments include editorial illustrations for magazines and small businesses, designs for paper goods like prints and packaging, and drawings on windows of beautiful shops. You can also find her live drawing during events such as festivals, shop openings and educational programs. Besides being a freelance illustrator she also teaches drawing and painting to children once a week and gives workshops.
Her ultimate goal is to share stories and feelings through her drawings, and make the world around her as colorful as can be.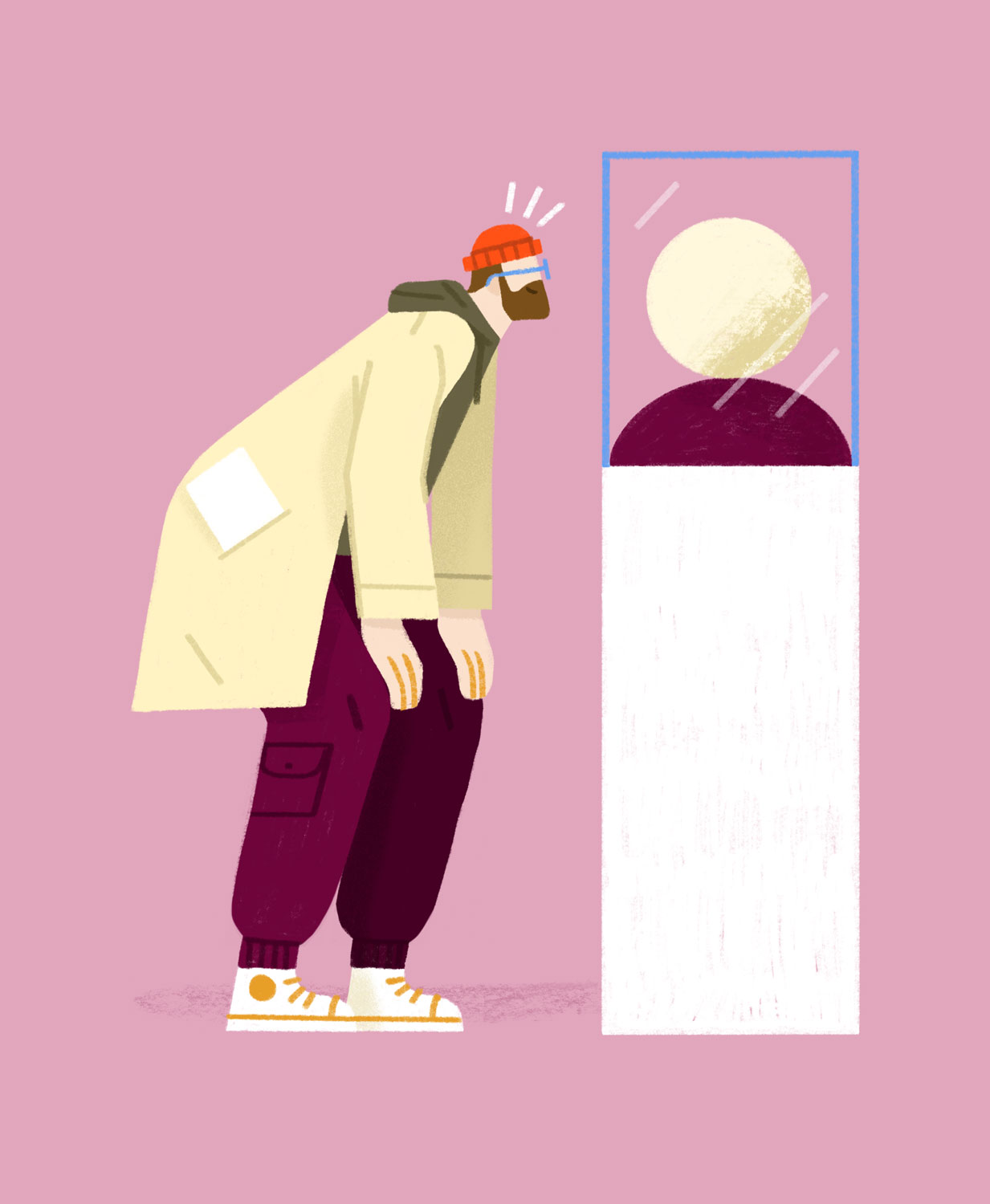 editorialillustration
education
childrensillustration
drawingworkshops
windowillustrations
livedrawing
magazineillustration
characterillustration
redactioneleillustratie
geboortekaartje
portrait
liveillustration

portretillustratie
livetekenen