Susan de Boer


www.susandb.nl

info@susandb.nl

@susan.m.deboer


Susan is a versatile designer with a focus on illustration and graphic design. Her background in graphic design is where her visual style got most of its current shape – organized, clean and bold. One of her main sources of inspiration is language, whether it's used to find new perspectives or by means of wordplay.
Susan likes to think beyond the cliched and thus comes up with surprising visual solutions. Due to her bicultural upbringing, she has developed an open communication style which translates to her work ethic. With this in mind, she gladly chooses to utilize her expertise to inform/inspire action to positively impact communities & the environment.
Clients include Amsterdam University of Applied Sciences, KLM, Rabobank, City of Amsterdam, Gonzo (Circus) among others.
Bangkok Illustration Fair – selected artist (2021)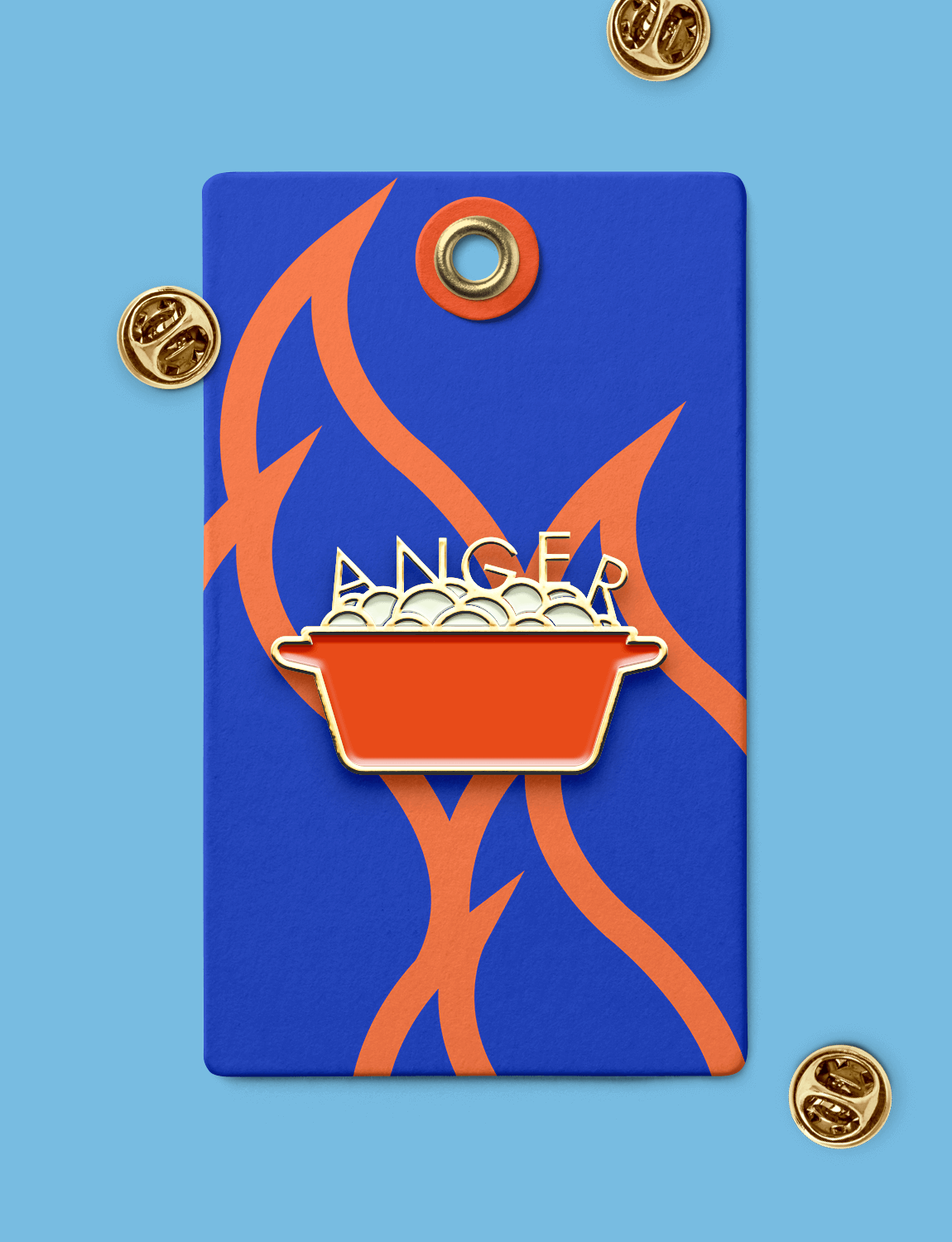 branding
criticalthinking
editorialillustration
gifanimation

graphicdesign

murals

social