Steef Offerhaus


www.steefofferhaus.com

steefofferhaus@gmail.com

@steefofferhaus

I'm a freelance illustrator, fashion designer and muralist, and I've worked with many different media throughout my career. Recently, I narrowed down my practice to focus on digital illustration (including commissioned work, printmaking and editorials), fashion design (including making sewing patterns, designing graphics and doing photo shoots) and mural art (including concept creation with clients, technical preparations and
operating a cherry-picker).
I have my own style and a strong vision, but I love to collaborate with others. I'm very driven, work efficiently and have a large network of people I can work with if it serves the best outcome.
The thing I enjoy most is working on big and challenging projects, with a small and motivatedteam. Preferably around the topic of street-, counter-, and youthculture. But, I am open to anything... Just give me a ring!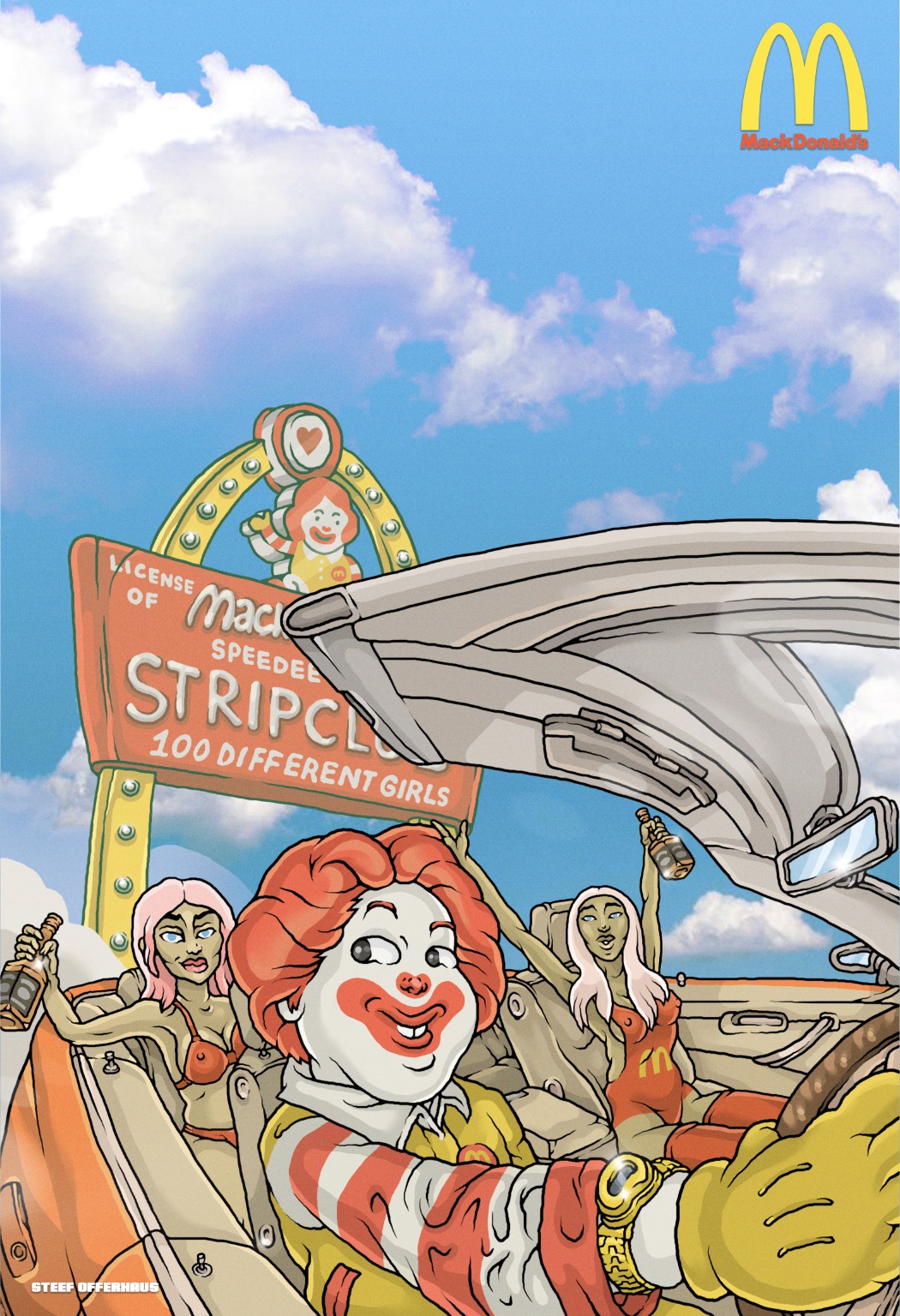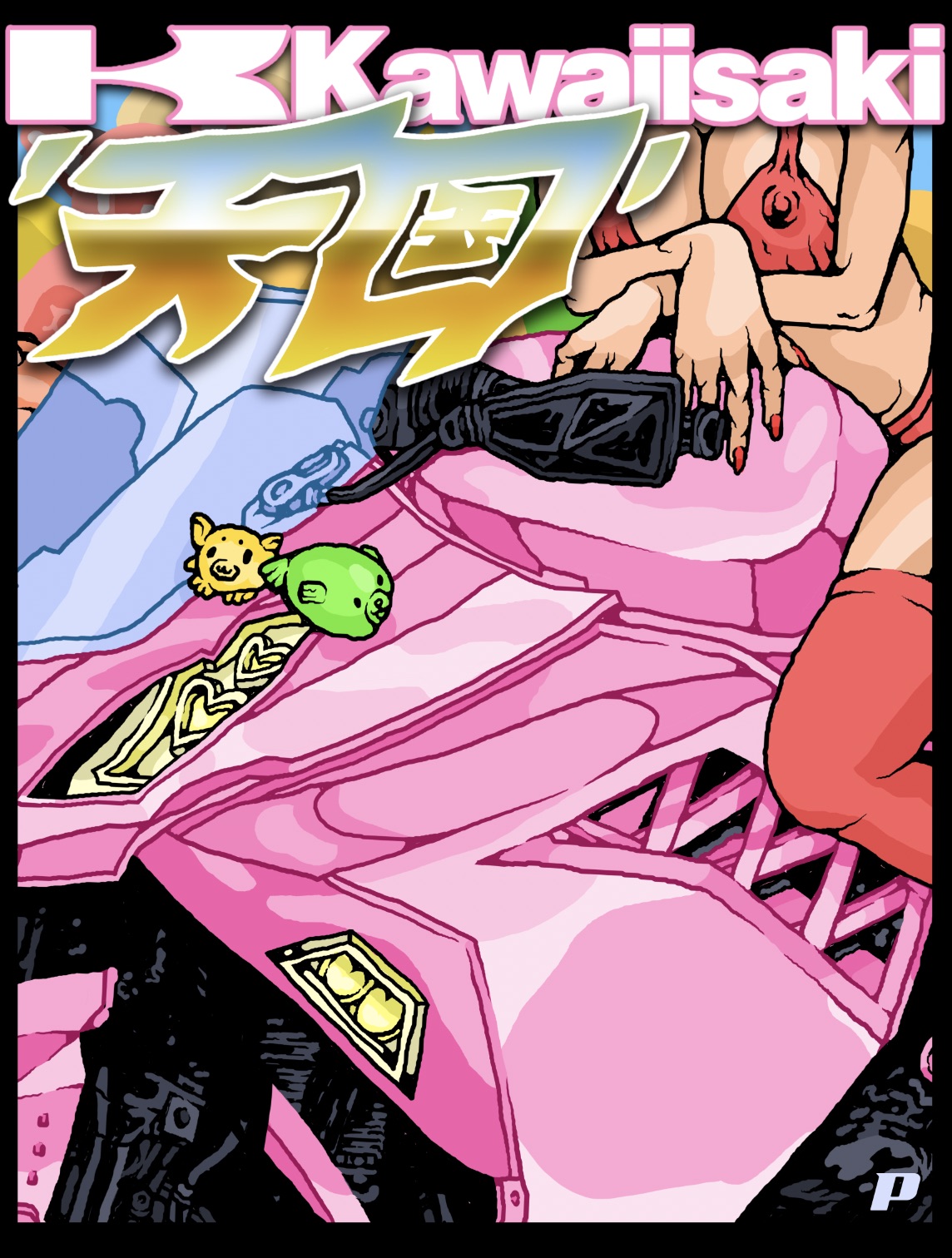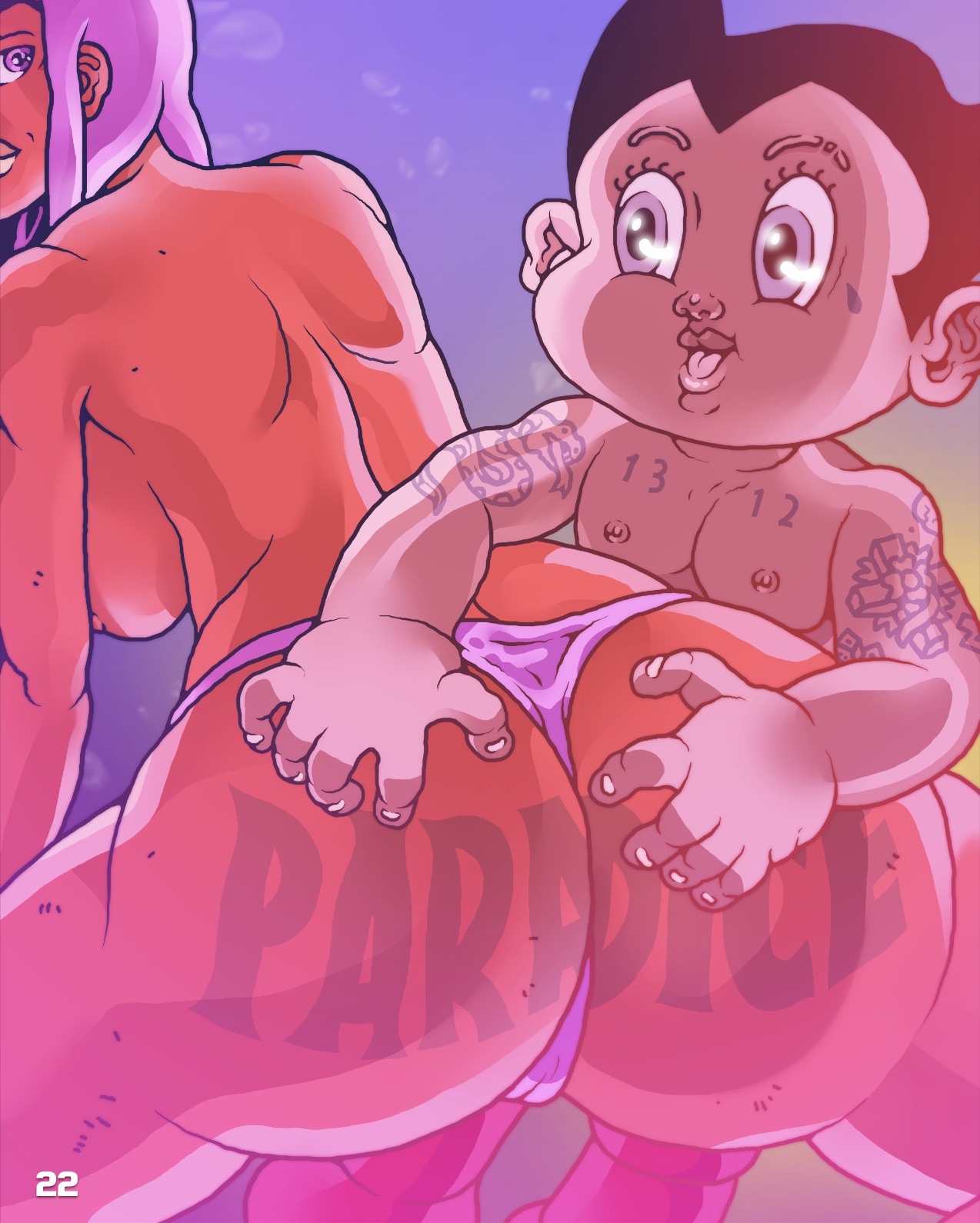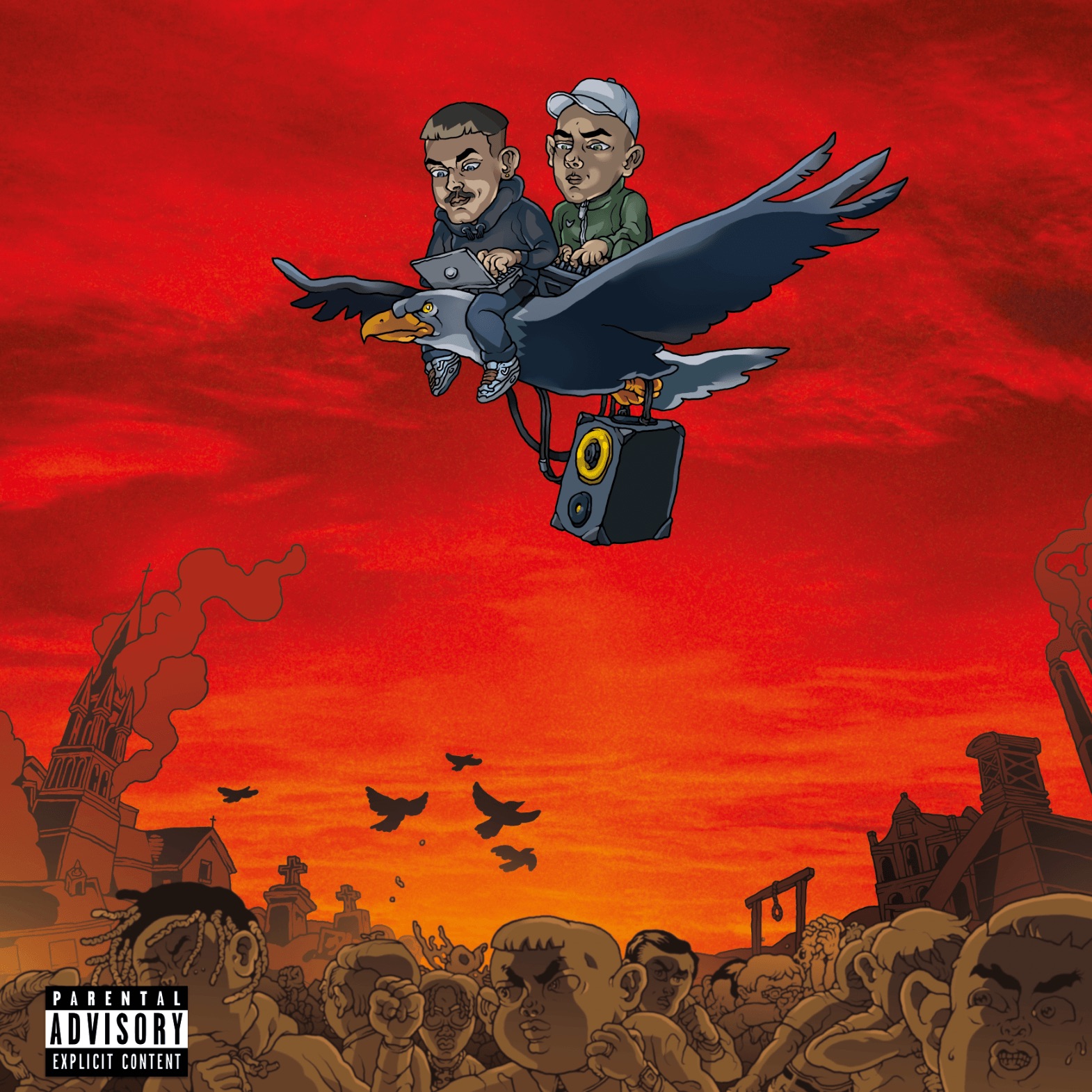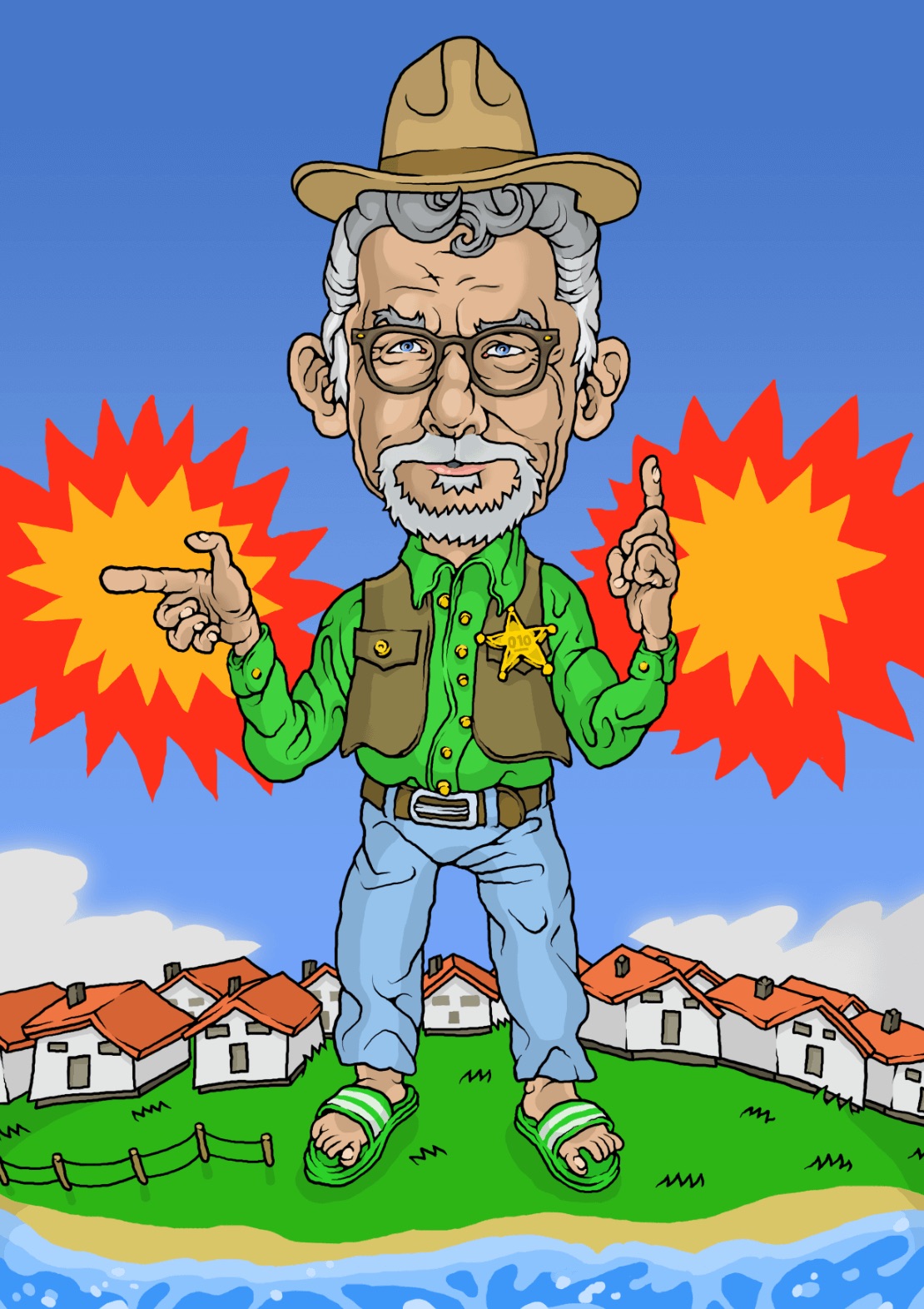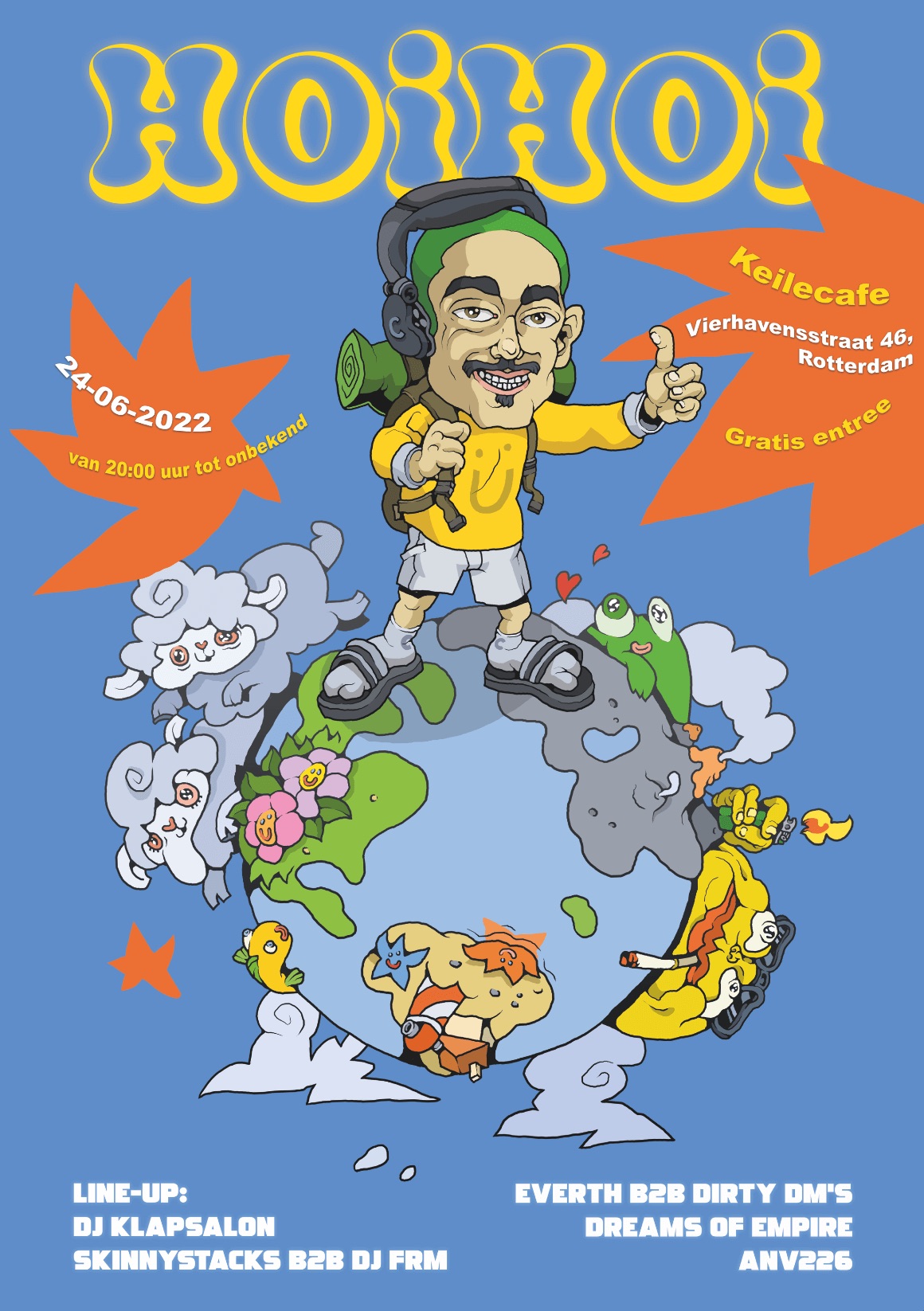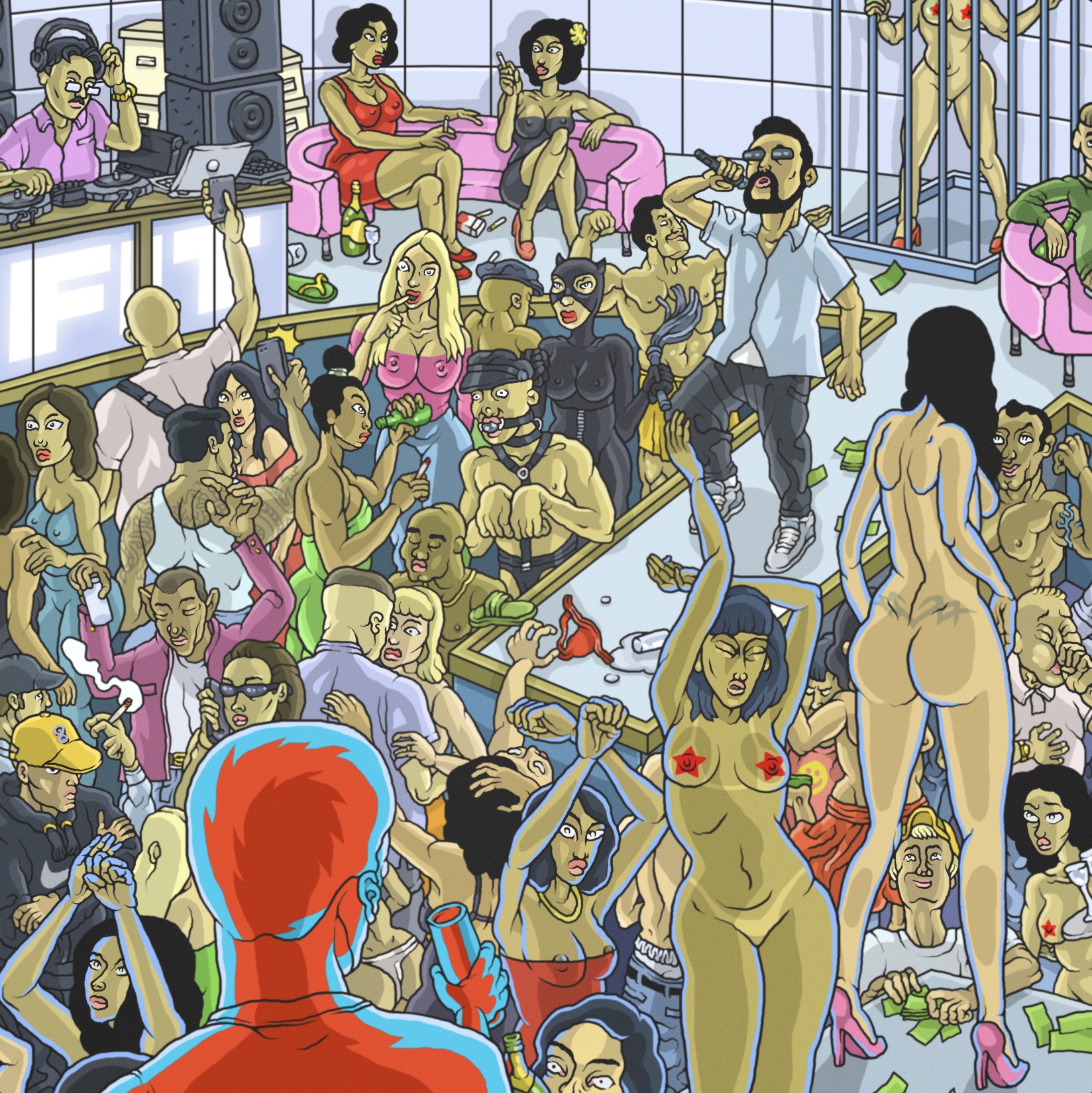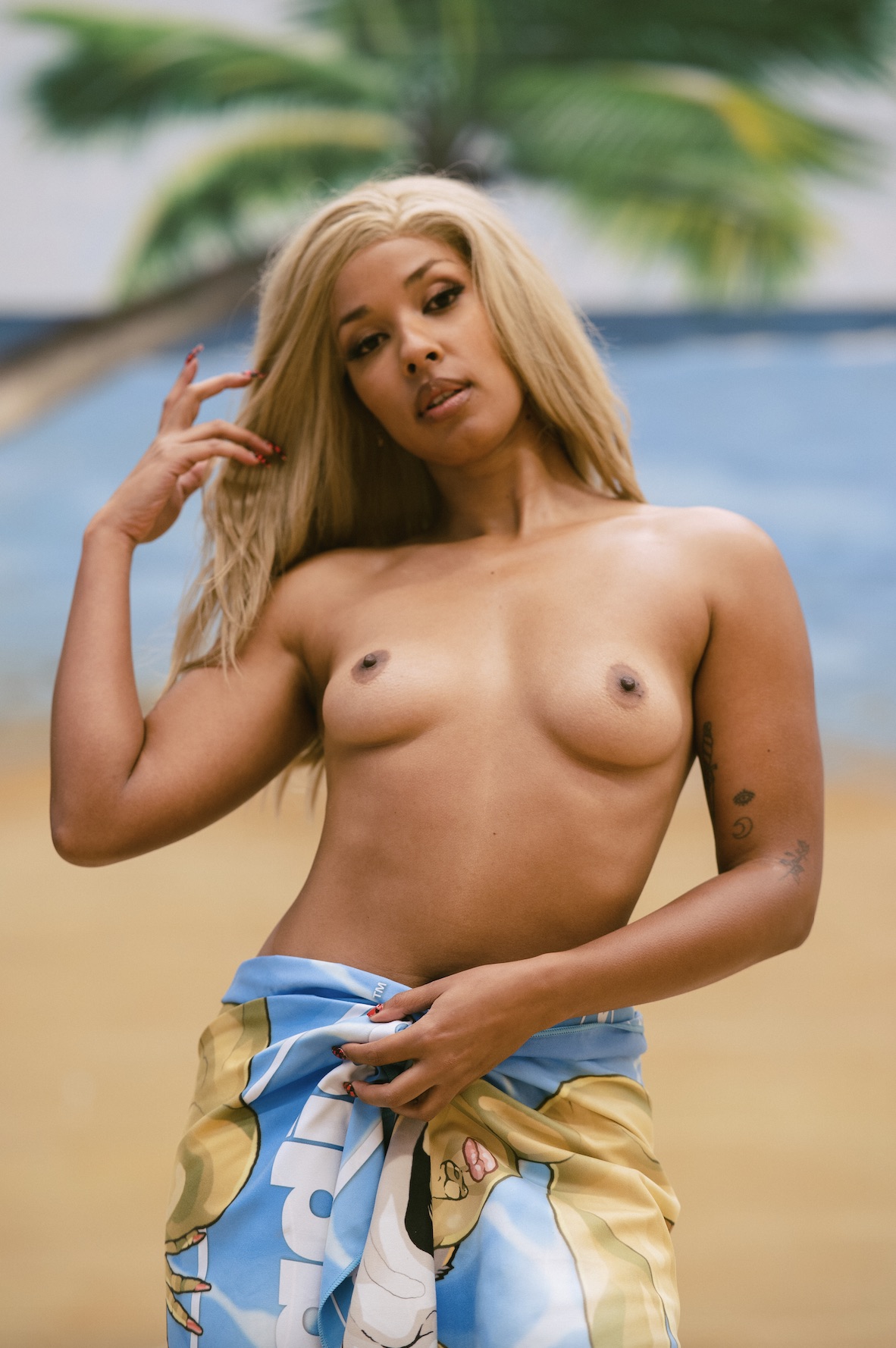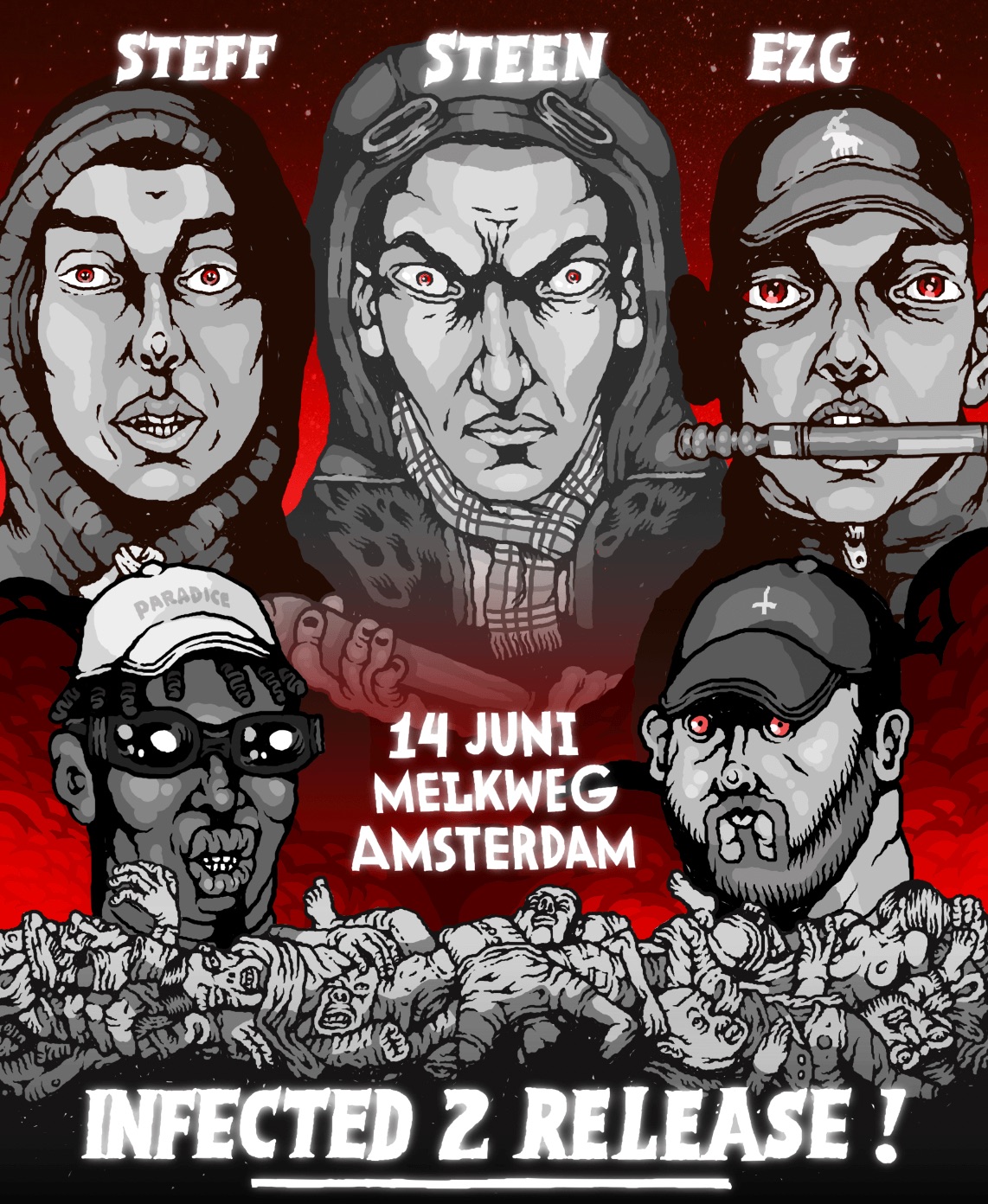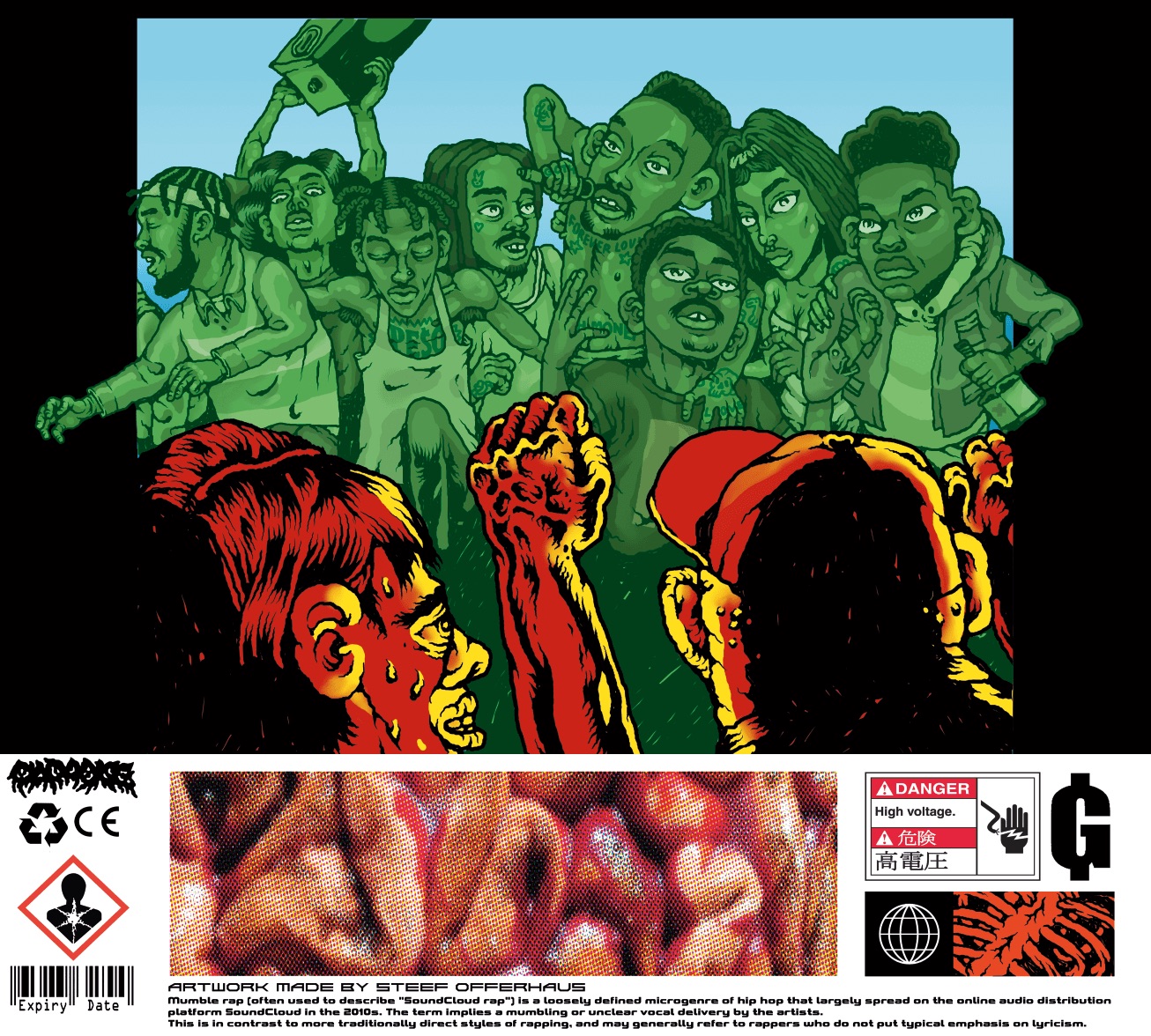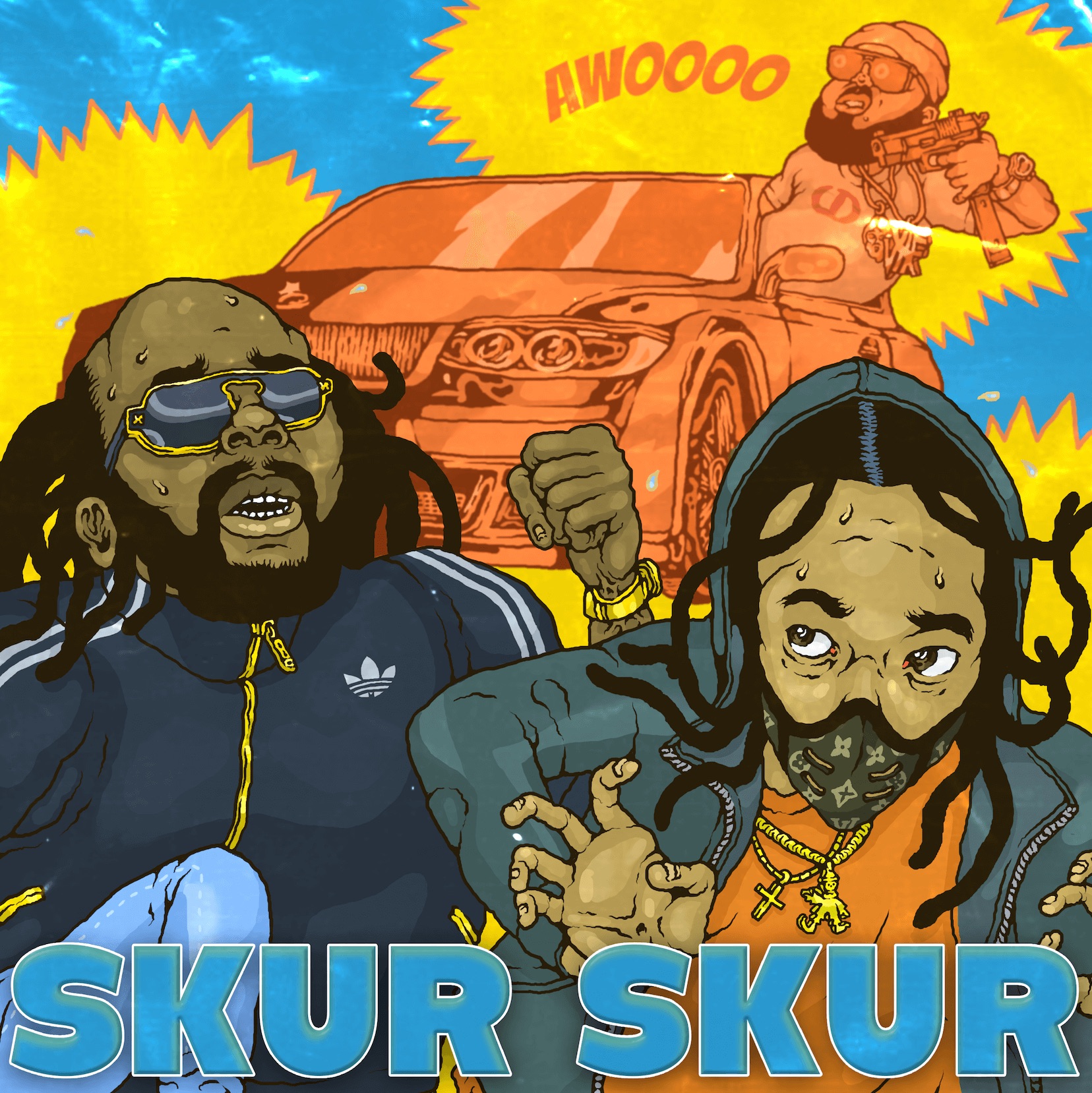 characterillustration
editorialillustration
exhibition
fineart
geboortekaartje
gifanimation
murals
packagedesign
portrait
posterdesign
social
textiledesign
zines