Rachel Sender


www.rachelsender.com

info@rachelsender.com
@rachelsenderw
Ceramics:
@pottingaround
Editorial illustration is the core of Rachel's client work, which she combines working with
ceramics
and teaching at the illustration department of the Willem de Kooning Academy. Rachel is Rotterdam-based and is from Barcelona, Spain. She's also the founder of the website you are looking at right now,
rotterdamillustrators.nl
Rachel is deeply curious about people: why do they do what they do, and how do they behave in specific situations? She works her observations and insights into her illustrations, often with affectionate humour to engage with her audience.
Rachel was involved in the organization of the first five editions of Zine Camp hosted by WORM Rotterdam. She has worked for the following clients: L.A. Times, TED Talks, Smoda-El País, de Volkskrant, Curbed.com, 5 Media, Amnesty International and Barcelona Municaplity, amongst others.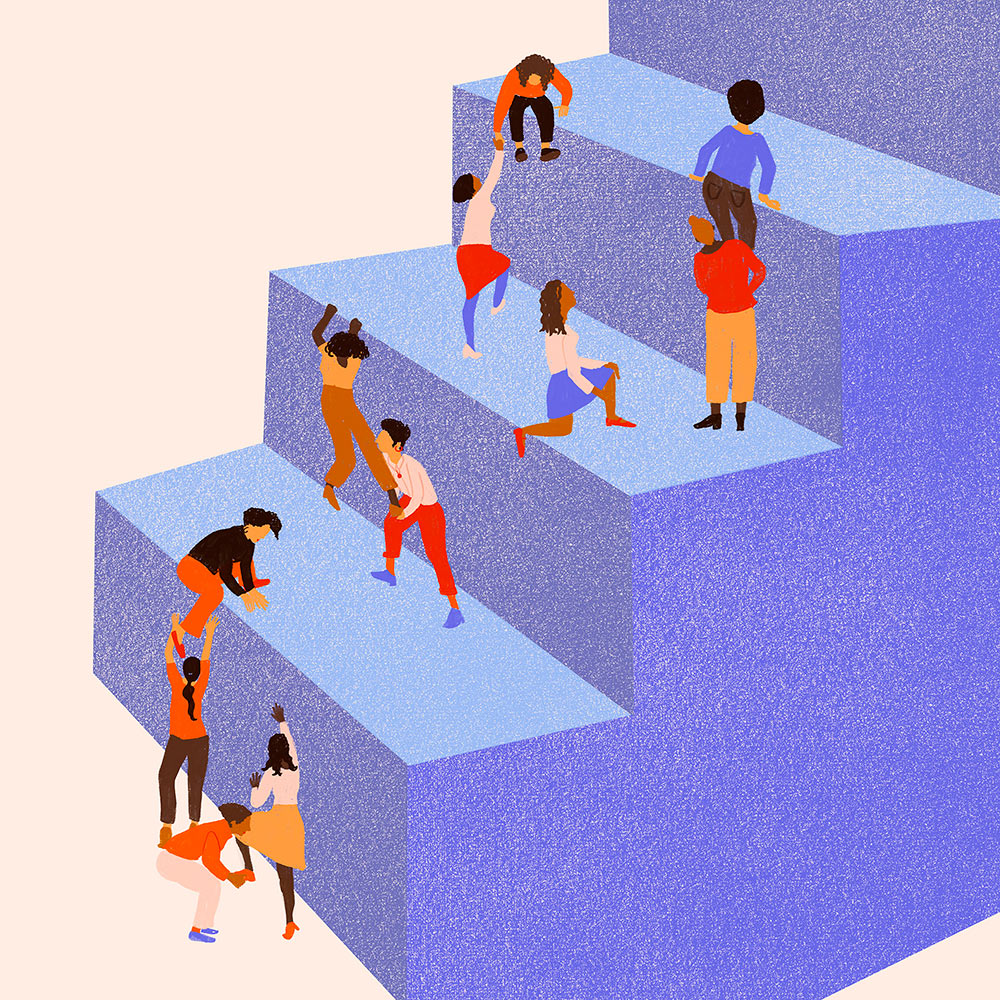 editorialillustration
branding
politics

psychology

social
education
event

exhibition
ceramics

prints
illustratedmap
workshops
zines
packagedesign