Maaike Canne


www.maaikecanne.com

maaike.e.canne@gmail.com

@maaike_canne
Maaike Canne is an illustrator and visual artist based in Rotterdam, the Netherlands. Influenced by architecture, design & nature, Maaike's bold and colorful compositions are situated somewhere between representation and abstraction and explore the ambiguity of interior and exterior space. In addition, she also paints murals and paintings, both for commercial projects and as her artistic practice.
Want to stay up to date on my new projects?
Instagram
@maaike_canne
Clients include
The New Yorker, Apple, Ace & Tate, Die Zeit, Pinterest, Dropbox, Elle Decoration, Financial Times, Architectural Digest, The Architectural Review, The Atlantic, Bellerose, Mutina, Dim Dam Dom Magazine, Food & Wine Magazine, De Volkskrant, The Good Life Magazine.
Represented by
Tiphaine (FR)
agent@tiphaine-illustration.com
www.tiphaine-illustration.com
Sideprojects:
www.googlemapsandme.com
@googlemapsandme
@notdavidhockney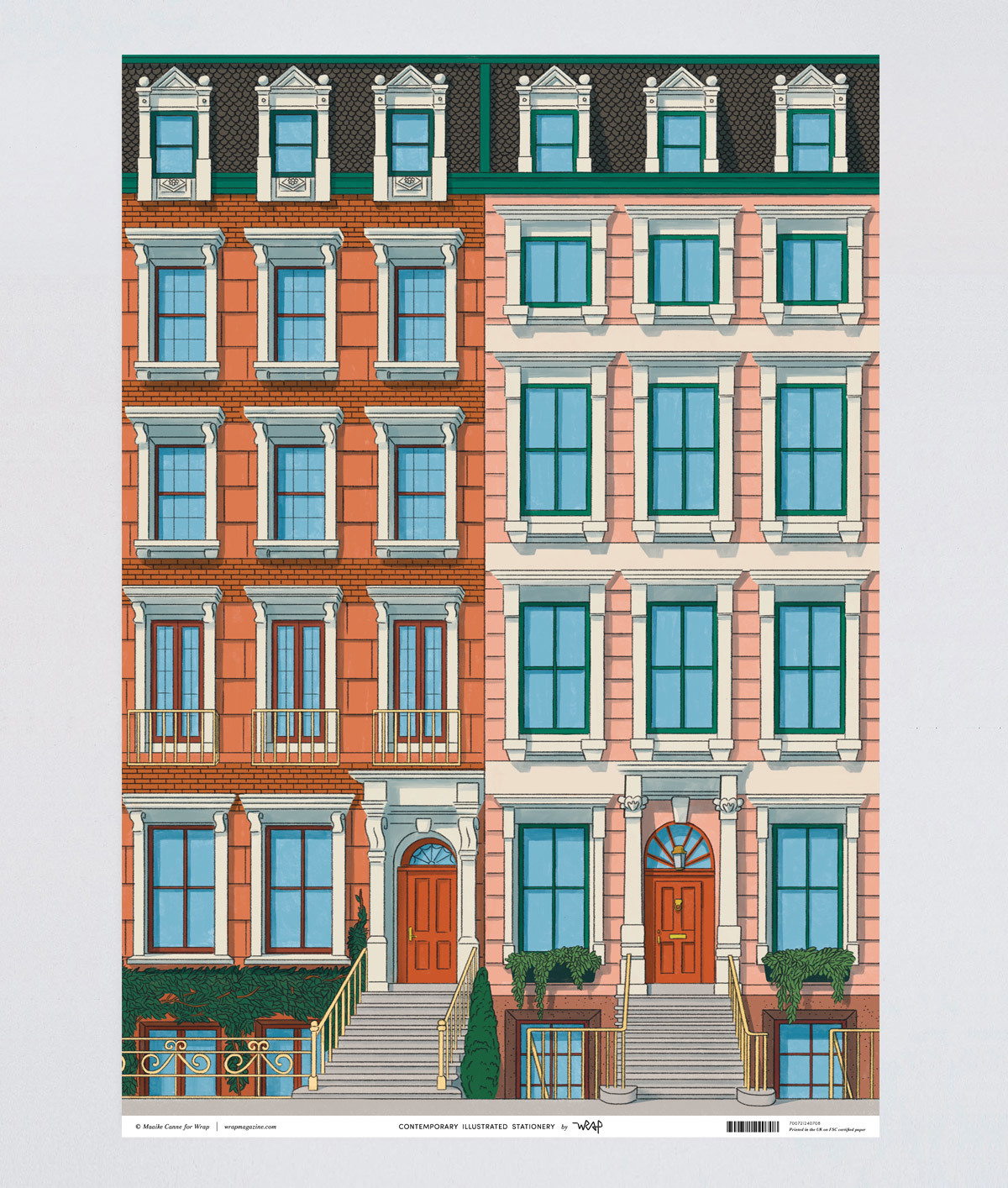 editorialillustration

branding

editorial

social
education

painting
magazine

mural
paintings

paint

abstractart