Lucia Lenders

veralucia.nl

lucialenders@gmail.com

@veralucialenders

No matter how serious the subject, Lucia's illustrations are playful and light, often using expressive female characters to tell a story. Little imperfections and spontaneous lines make her work fun and relatable, whether they appear in an editorial piece or as a framed art print. Especially interested in projects about people, psychology and social topics. And music, art and food!
Read more about Lucia's work
here
Lucia worked for clients like Financieel Dagblad, Canvas, Vers Beton, Restaurant Héroine and Slowdown Studio.
Visit her
website
to see more, and follow her on
Instagram
for recent projects and daily drawings.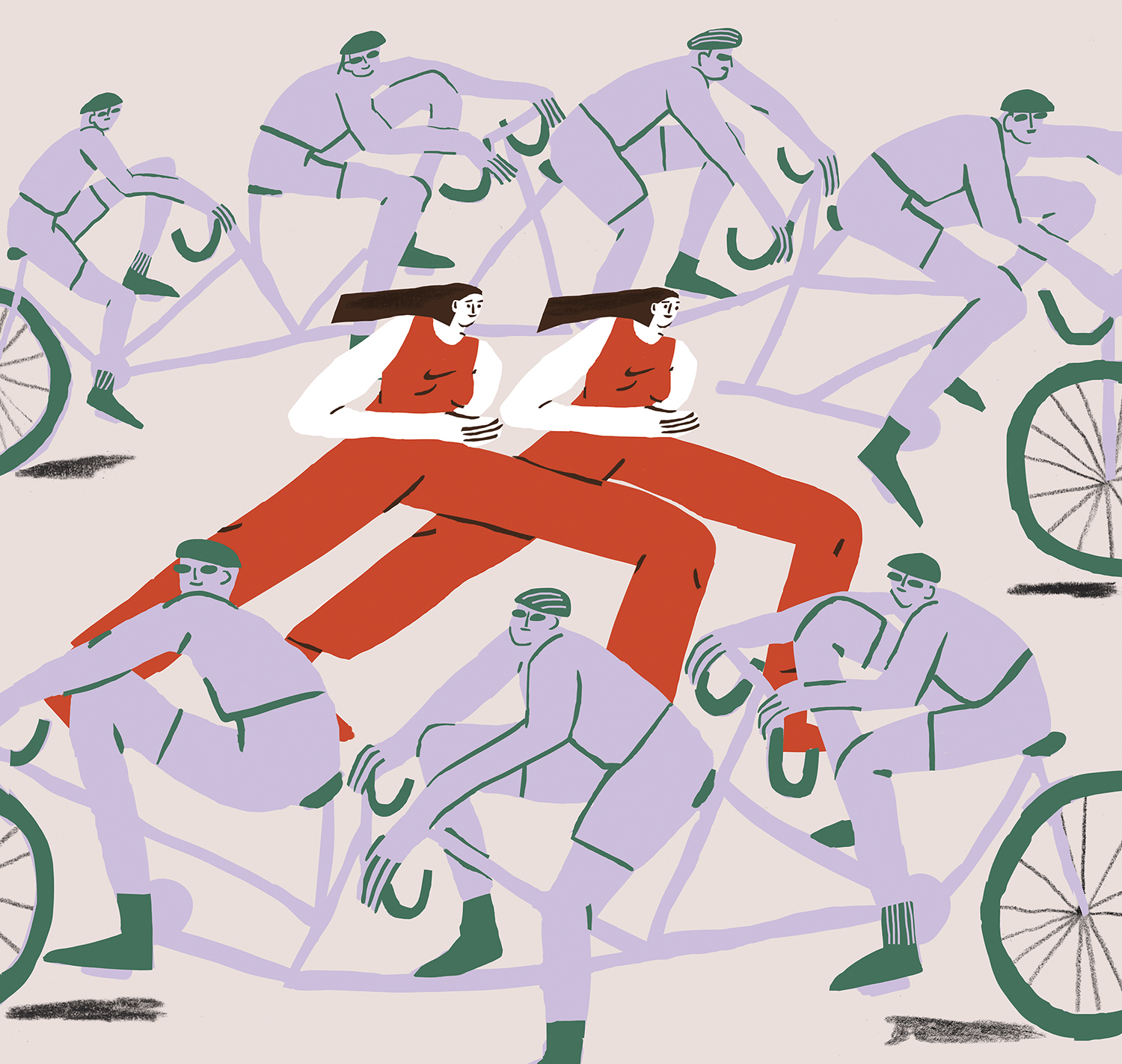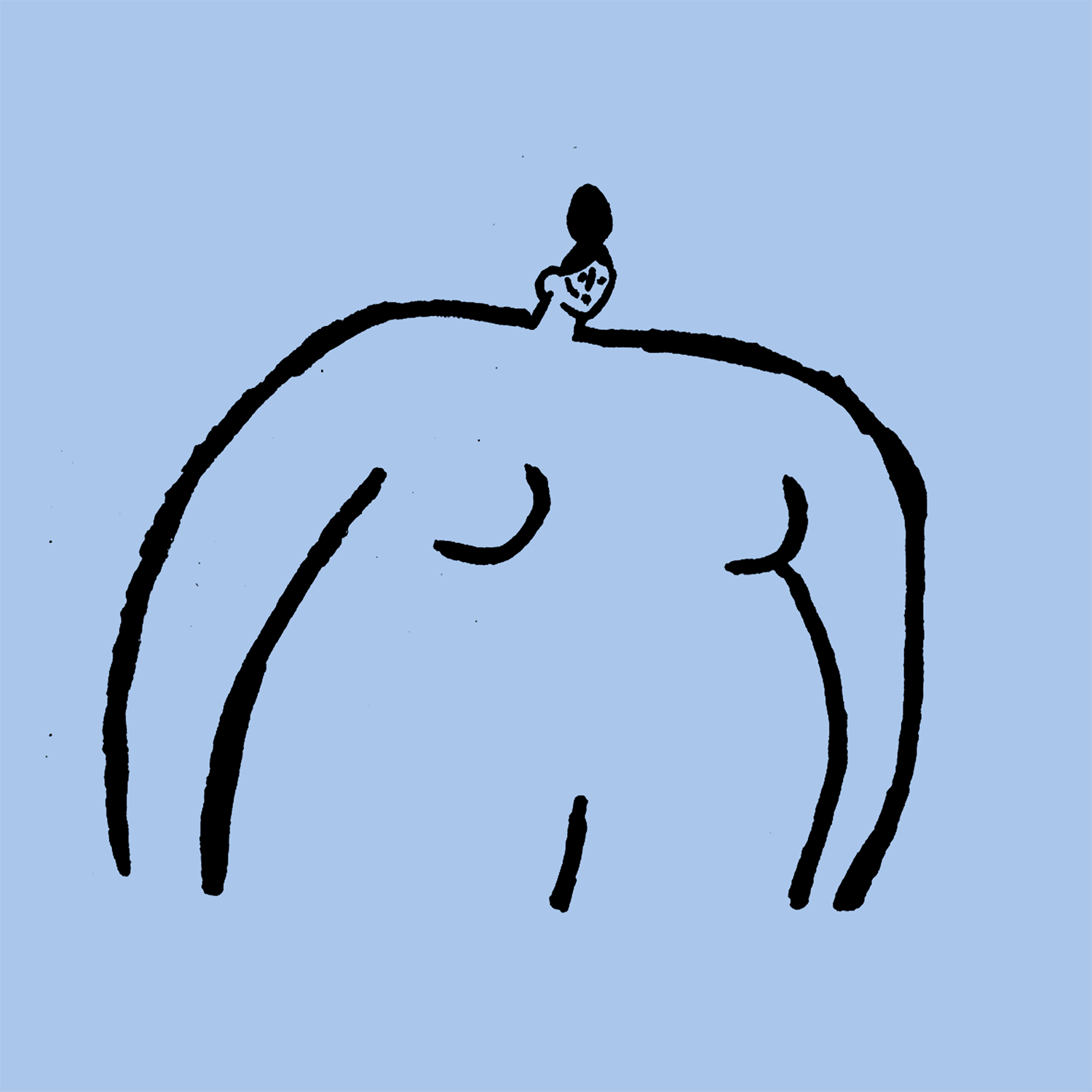 editorialillustration
branding
politics
psychology
social
education
childrensillustration
murals
windowillustrations
productdesign
print
textiledesign
gifanimation