Johan Kleinjan


johankleinjan.com

jopiestroopie@gmail.com

@johan__kleinjan


Johan Kleinjan is a visual artist and illustrator. He started drawing people and his surroundings while attending the Tokyo Zokei University as an exchange student, and joined the Tokyo based collective Obscure.
Back at the Willem de Kooning Academy he founded the art collective Antistrot with some of his classmates. After working with the collective for about a decade he worked in art residencies in Kronstadt, Russia, Taipei, Beijing and Chongqing, China.
In his studio in Rotterdam he works on drawings of memorized Asian buildings, plants, animals, criminals & reality stars he sees on tv, and editorial work.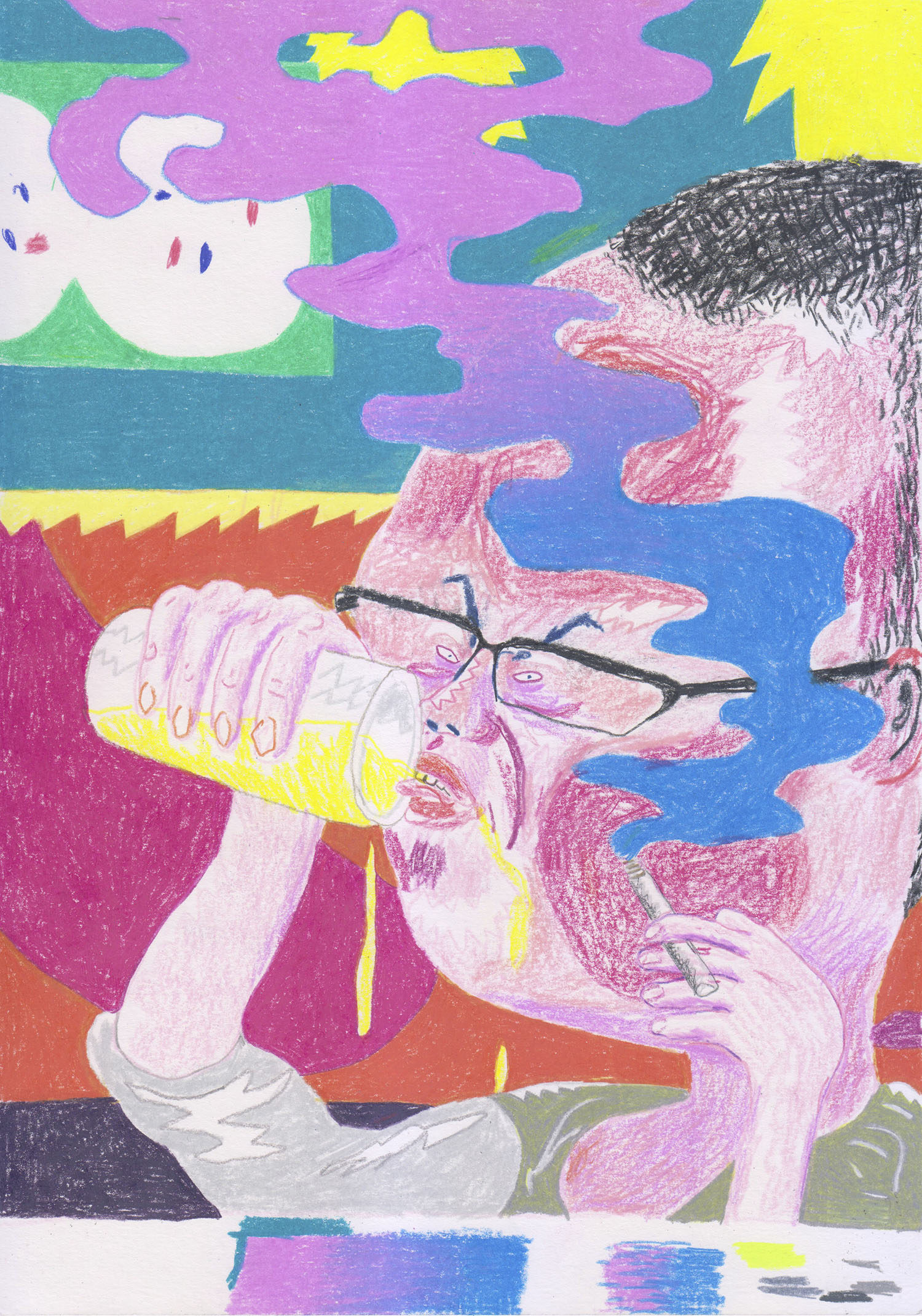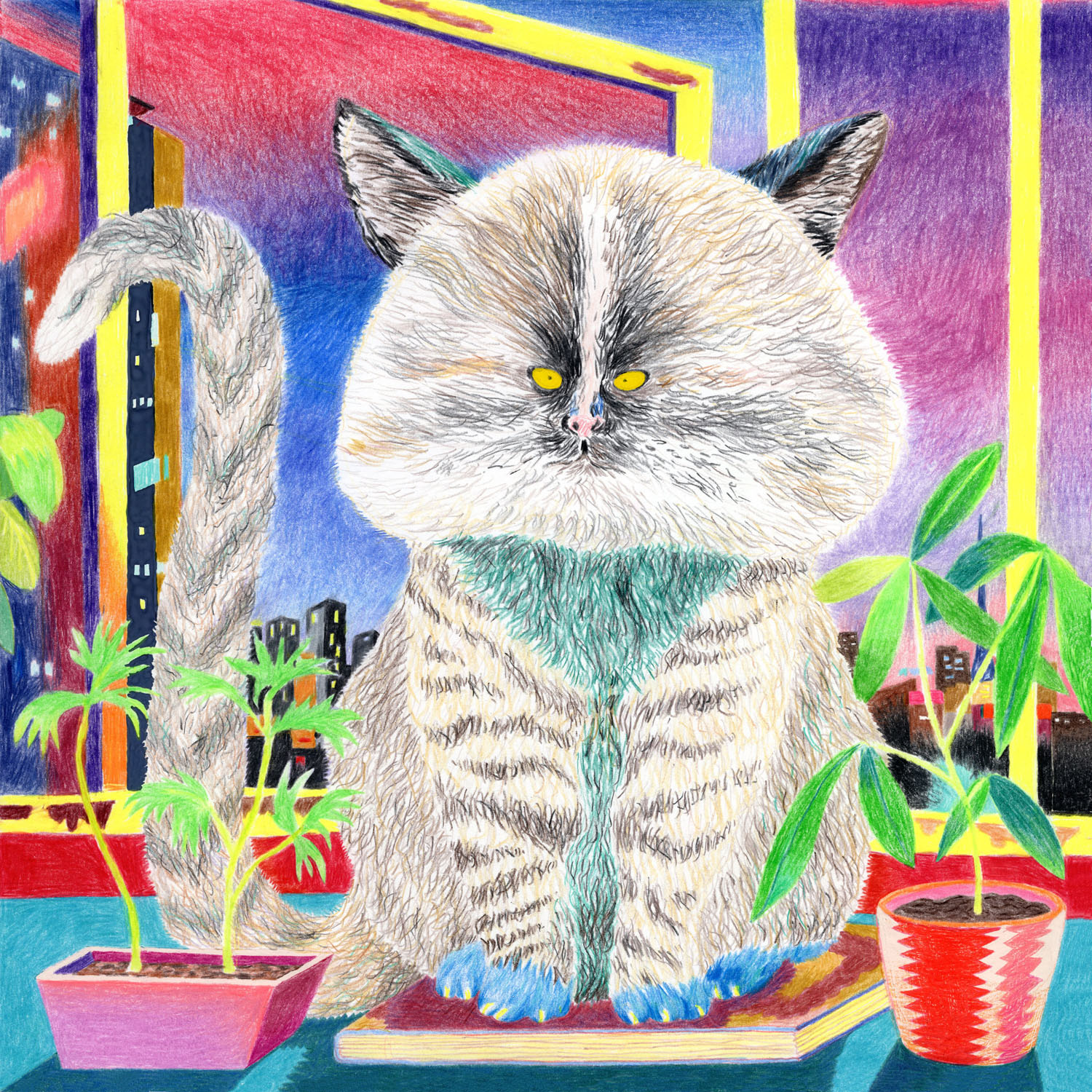 editorialillustration
fineart
murals
portrait
textiledesign
zines