Bas de Geus

www.basdegeus.nl

bas.dgeus@gmail.com

@basthegoose

Ad Nauseam Press:
@adnauseampress



Hi, my name is Bas. I'm an illustrator and comic artist based in Rotterdam. My lines are often crooked, I prefer honesty over perfection. Drawing and writing help me organize my busy mind into comprehensive stories. Although they hold no lasting truths, they succeed to serve as temporary chambers to deposit wild thoughts and feelings in.
My stories generally explore the interior life of its characters alongside their exterior, mundane, everyday. My interest in routine acts stem from a desperate desire to find meaning in even the smallest motions of life.
My images can't always find the right words and likewise my words don't always grow into concrete images. Often times it ends up somewhere in the middle, and that's okay.
I write stories, draw comics and practice printmaking. All of which I attempt to bring together as best as I can via my small press:
Ad Nauseam Press.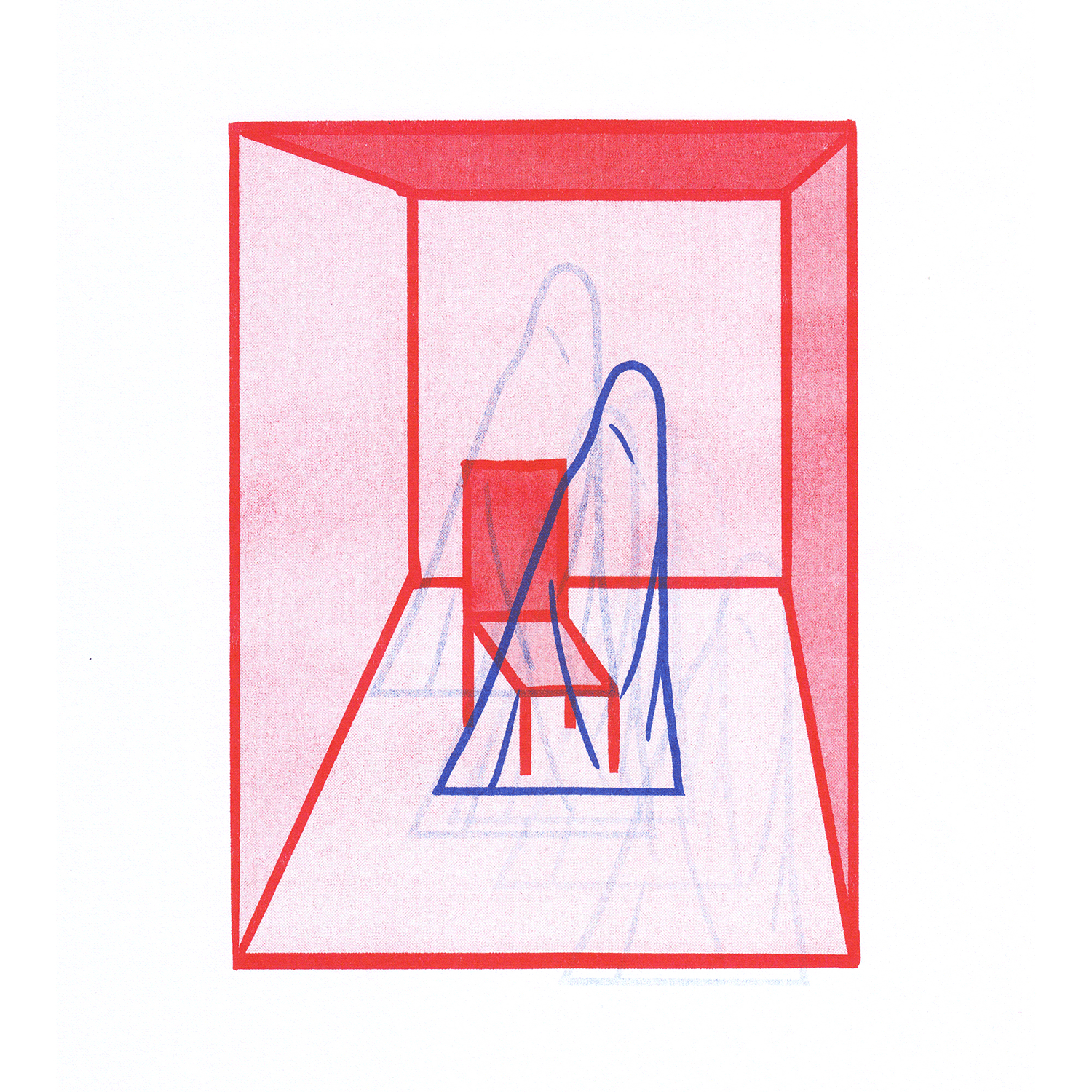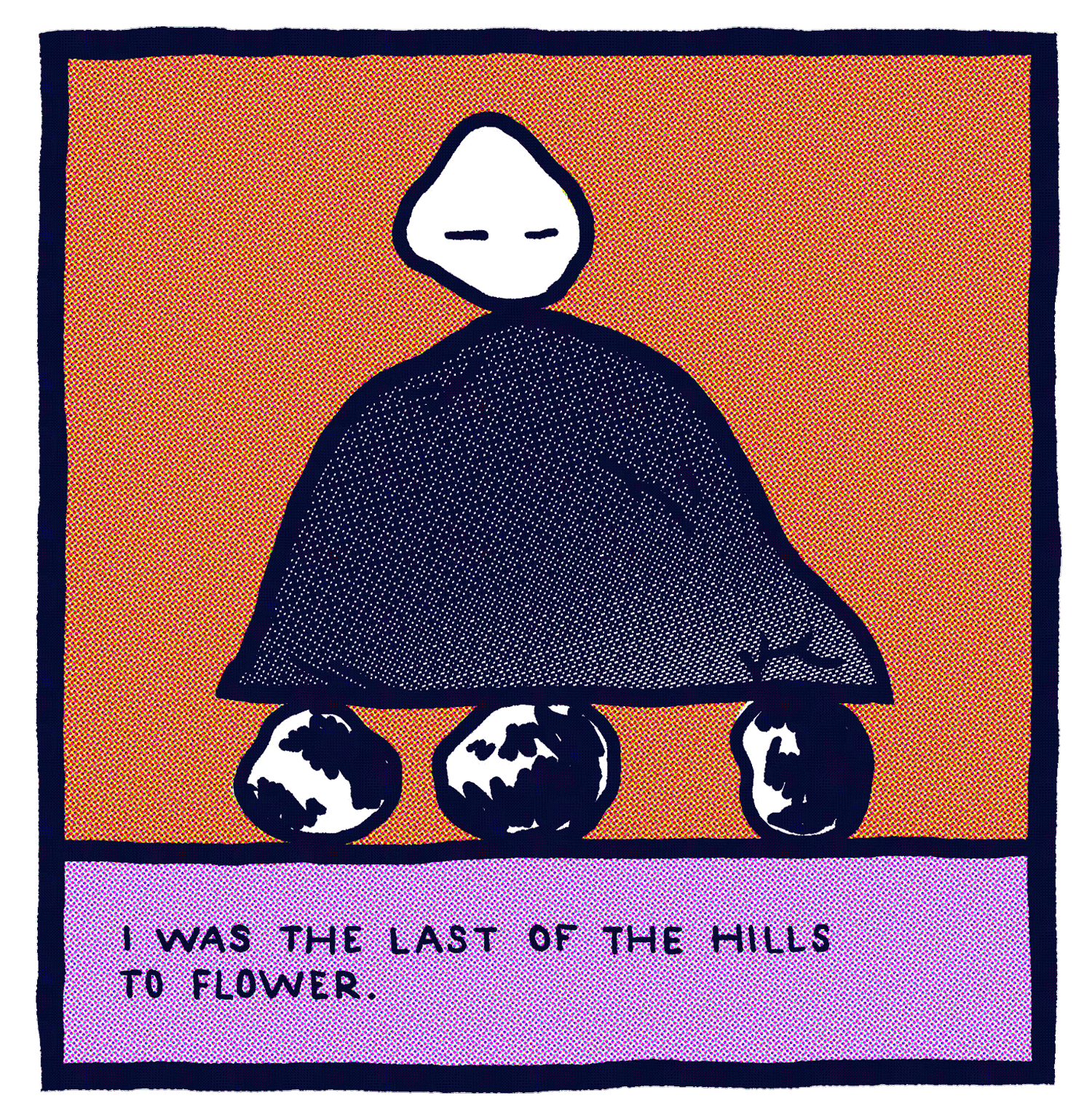 characterdesign
characterillustration

comics
experimentation
posterdesign
printmaking

psychology
risoprint

visualpoetry

zines